Valentine's Day Gifts: A Guide To Last-Minute Presents Sure to Impress
by Samantha Daniels
(republished from the Huffington Post)
Tomorrow is the big day, and if you are still scrambling to find a gift for your sweetie, don't despair. I am a professional matchmaker and here are a few last-minute gift ideas that will bring a smile to your partner's face: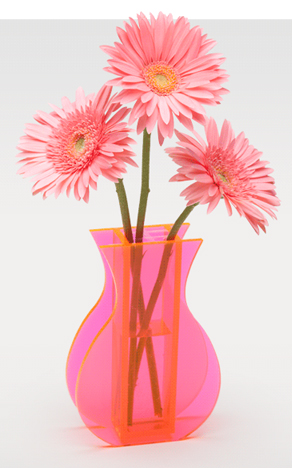 Unique Flower vase from Art Style Innovation
-
Flowers in a cool vase
. It may seem like the obvious choice, but if you put them in a great, unusual and interesting vase, then your gal with think you took that extra step. When you purchase the flowers, do NOT get them at the supermarket or the corner bodega; they always look cheap and she can always tell. Additionally, if you want to go with roses, don't do red roses -- that's too easy -- go with a peach or pink rose or forget the roses altogether and go with her favorite flower if you know it and then put them into an Art Deco Vase like the one at
Art Style Innovation
.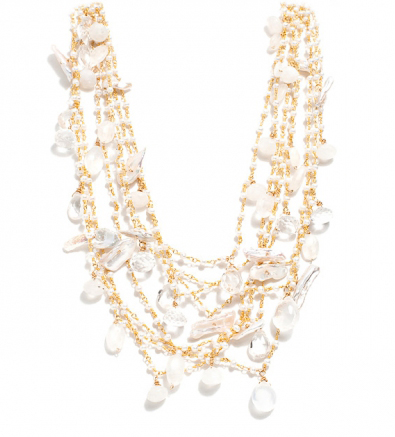 Amanda Sterett Savannah Choker
-
Jewelry.
You don't have to break your piggybank to give her a bauble. Go ahead and pick a wonderful costume piece but just make sure, SHE,
not your mom, your sister or your ex
, will actually like it. If she is a statement gal, go with a necklace like the ones from
Snook N Company
. (No not the gal from Jersey Shore). If she is more classic with a whimsical side, go for a necklace like from
Amanda Sterett
.
-
A unique Wine.
Wine is a great unisex gift if your honey enjoys it. Neither you nor your partner need to be a connoisseur to give wine as a gift. Try a bottle of
Prosecco
or an
Iced Wine
. These are both a little fun, different and something you can share together.
-
Spending a little extra
. If your sweetie does enjoy wine or just interesting home decor, why not get him or her something like a
Wine spinner
. This is the height of home decor and it acts as
Lazy Susan
for drinking. You put it on your coffee table and you can put your bottle, your wineglasses, even your coasters on it and it can stay out as a design element in your home to boot.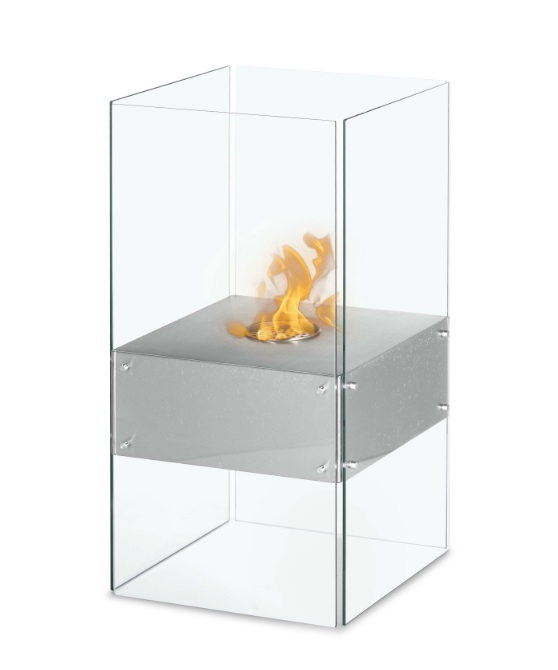 Toscano Ethanol Indoor Fireplace
- Go uniquely romantic.
If you have given candles in the past and you are looking for something that sets the mood, one of a kind and just cool, go with an
indoor fireplace
. They come in all shapes and sizes, you add some ethanol and poof, you have a fireplace right in your home. Gorg, fun and romantic all at once. Or you can choose a fabulous
whimsical serving tray
with Q-tips or spoons inside it; it's one of a kind, a conversation piece and it's uniqueness makes it, oh, so romantic.